Student Life
Live. Play. Learn.
Mizzou Life
Live Like a Tiger
Attending classes is just part of the full student experience at Mizzou. Discover what life at Mizzou has to offer.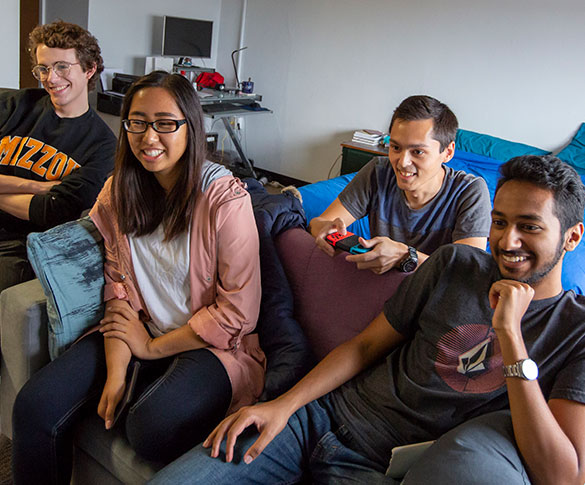 Housing & Dining
Make Mizzou Your Home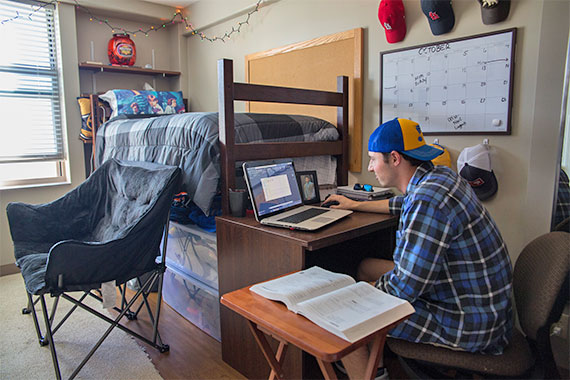 Housing
Residential Life offers a variety of affordable living and learning communities to help you feel at home.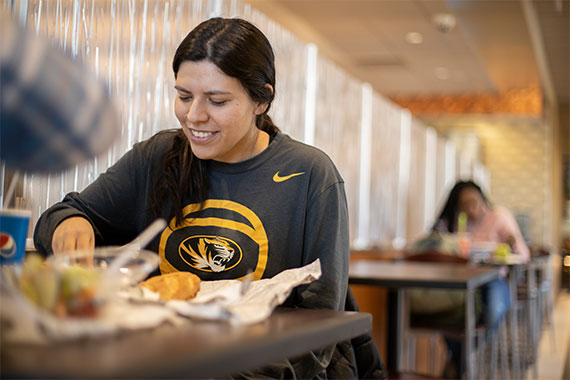 Dining
All-you-care-to-eat residential dining, restaurants, cafés, markets and dining plans make eating on campus affordable and convenient.
Health & Safety
Live Well, Be Well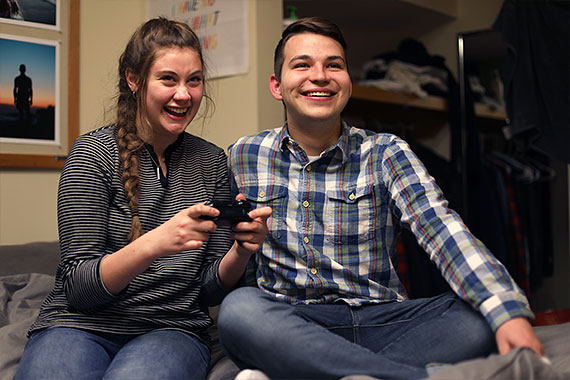 Health & Well-Being
When you want to feel better, the Student Health Center, Counseling Center and Wellness Resource Center can help.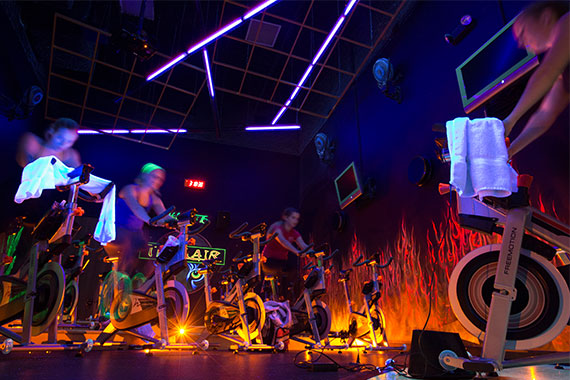 MizzouRec
Working out has never been so fun at our award-winning MizzouRec facility. And when you're done, don't forget to relax in the Tiger Grotto pool.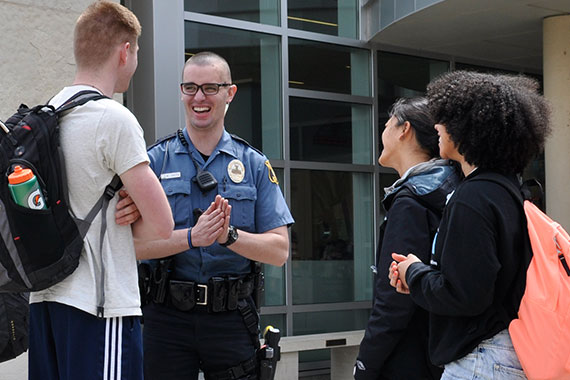 MU Police
Safety is a top priority. Report a problem, request help, or register your laptop, bike or phone.
The Division of Inclusion, Diversity & Equity helps support a campus community where you can live, learn and work to your full potential.
Access & Support
Accessibility Is Here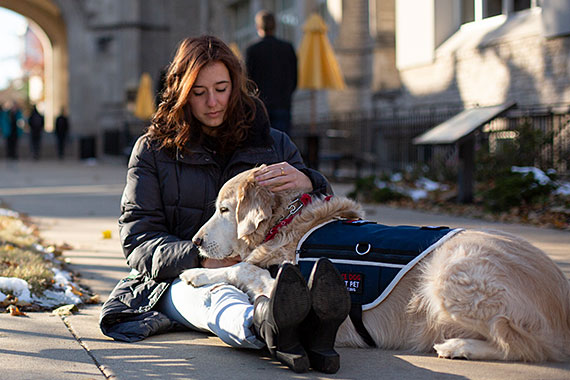 Disability Center
The Disability Center coordinates accommodations that help students engage in the campus experience.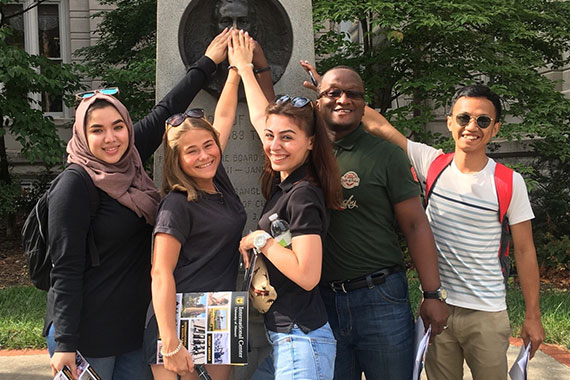 International Center
The International Center supports MU's international community and Mizzou students studying abroad.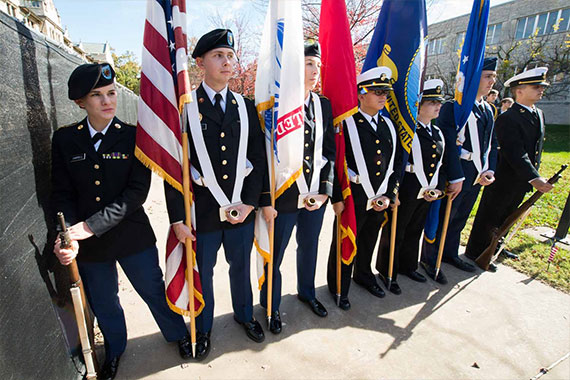 Veterans Center
The MU Veterans Center provides easy-to-access support to veterans at Mizzou.
Life at Mizzou
About Columbia
What to do, where to stay, what to eat — learn what our home in the heart of Missouri has to offer.