Hands-On Learning
Get Ready for Takeoff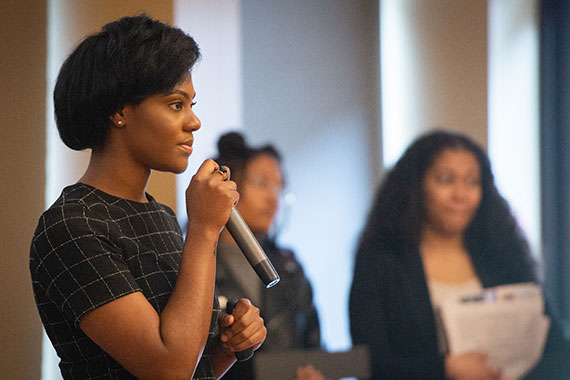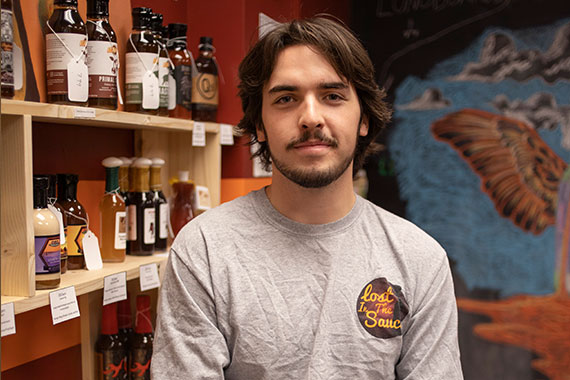 StartupTree
Build Your Network
Connect with mentors and discover ventures, internships, jobs and events on StartupTree, the No. 1 online community for university entrepreneurship.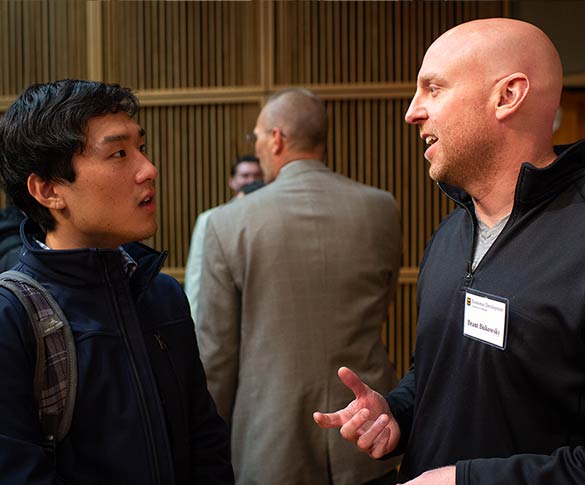 Student Competitions
Winning Ideas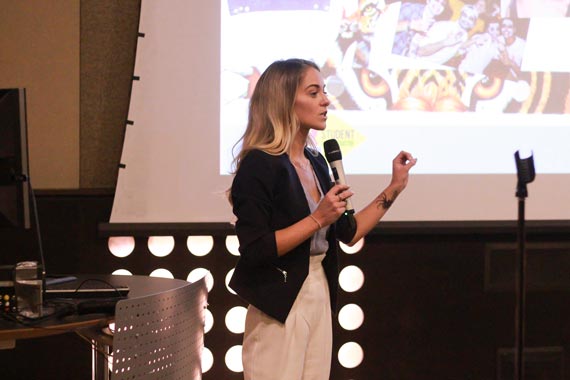 Dreams take flight
Students research, test and pitch their business ideas as a part of the Entrepreneur Quest Student Accelerator.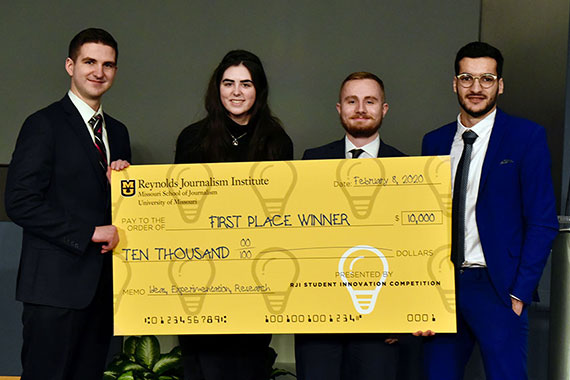 Smart Solutions
Students compete with prototypes, products and tools that solve journalism challenges.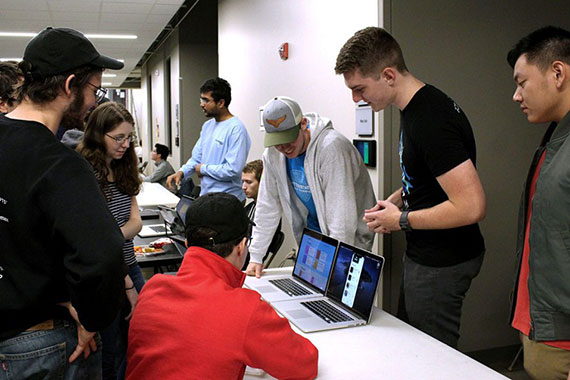 Hacking for Good
TigerHacks tests tech wizards' mettle to develop a functioning product in 36 hours.
Success Stories
Mizzou Made Student Entrepreneurs
Find More Business-Building Resources
MOSourceLink®, with support from the University of Missouri System, has curated more than 500 business-building resources located right here in Missouri—including those exclusively available to our Mizzou family. The Resource Navigator® smart database makes it easy for you to search for the right resources to help you start, grow and accelerate your business, whether that is right here at Mizzou or anywhere across Missouri.