Our Faculty
Inspiring Teachers & Innovators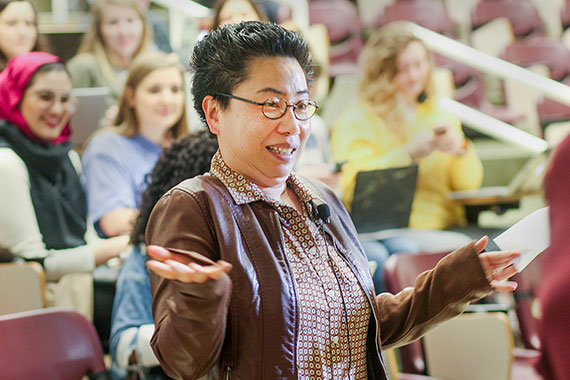 Outstanding Teachers
Our faculty take teaching seriously. They'll both inspire you to learn challenging new topics and serve as mentors even after you graduate.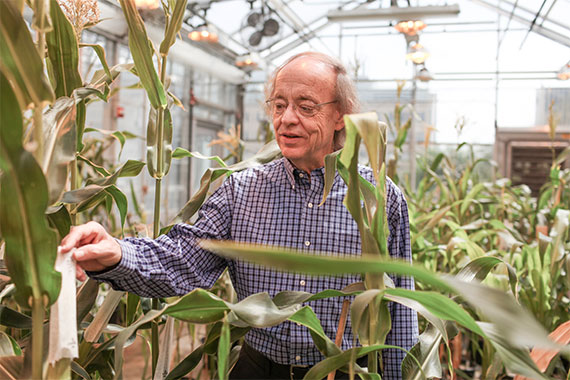 Recognized Innovators
Many of our faculty are recognized leaders in their fields. Through their research, they're helping to solve some of the world's biggest problems.
George P. Smith
Nobel Laureate
George P. Smith, Curators Distinguished Professor Emeritus of Biological Sciences, earned the 2018 Nobel Prize in chemistry for developing phage display. His research has led to treatments for metastatic cancer and autoimmune diseases.