Research
Collaboration, discovery and innovation
Driving Innovation & the Economy
Show Me Results
$278M
Annual research expenditures
100
Average annual new invention disclosures
$3.9B
Impact on Missouri's economy
Student Research
Take Your Curiosity to the Next Level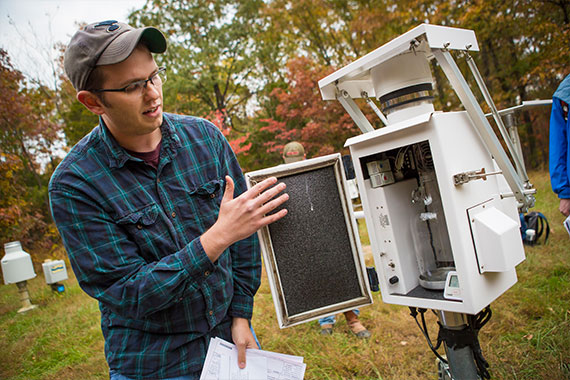 Undergraduate Research
Our undergraduate research programs help students explore science, humanities and arts through hands-on work with faculty.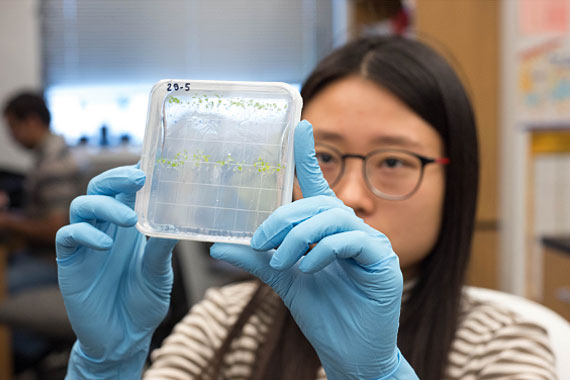 Graduate Research
Our graduate programs offer diverse, collaborative environments that appeal to all students.
Sharing Resources
Core Facilities, Centers & Institutes
Being home to the most powerful university research reactor in the country isn't all we have to brag about.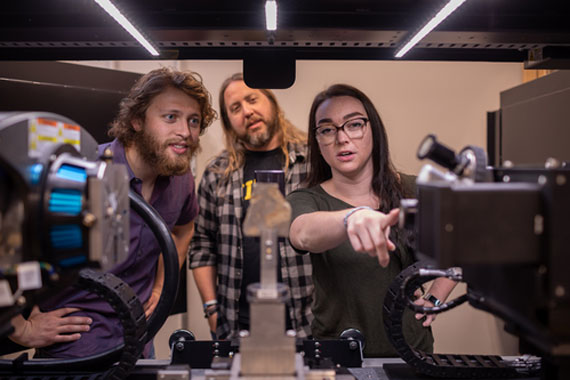 We improve people's lives and grow Missouri's economy by putting our research to work for the greater good.
Join us as we address grand challenges for Missourians and the world.
Mizzou Made
Launch Your Ideas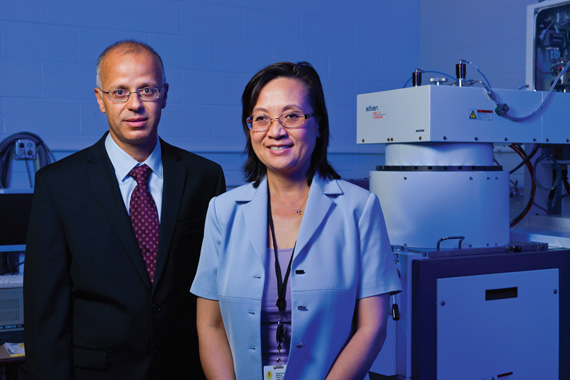 Tech Advancement
Working with inventors, companies and entrepreneurs to bring research innovations to the marketplace.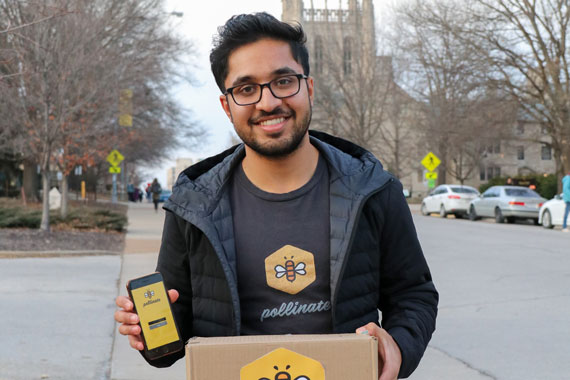 Entrepreneurship
Programs, coaching and resources to turn ideas for new products, services and businesses into reality.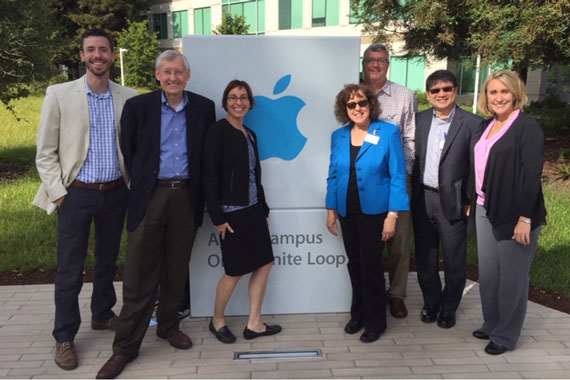 Industry Engagement
Matching the business interests and needs of corporate partners with MU expertise, innovations and talent.