Faculty & Staff Representation
Working for You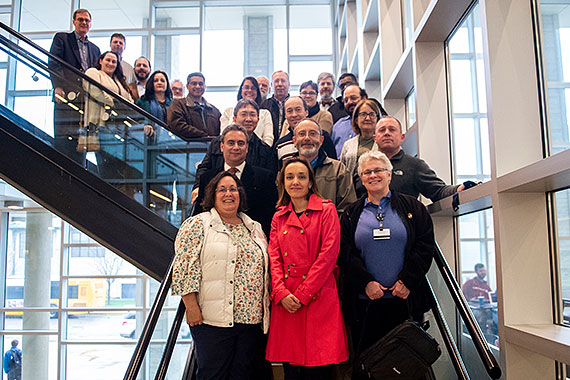 Faculty Council
With members representing faculty from across MU, this group works to develop academic policies and promote faculty interests.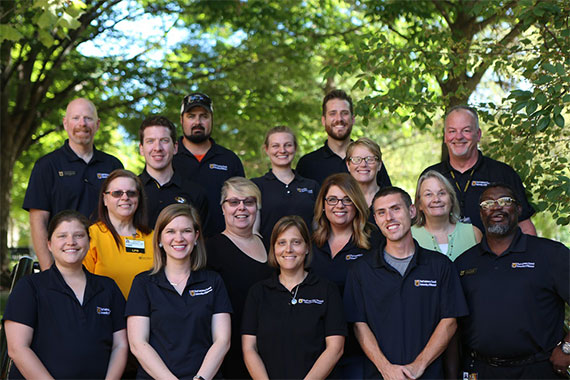 Staff Advisory Council
Representing staff from across campus, members work with MU leadership on staff concerns and interests.
Our Code of Conduct is a resource designed to support us in doing all we can to live up to the promise of our mission, vision, and values. Respect for others, responsibility, discovery, and excellence are the values at the heart of our new Code. This foundation has enabled us to do great things for our students, patients, the citizens of Missouri, and beyond. They can also help us evolve to meet the challenges of tomorrow. Learn more about how we work together to uphold the university mission and achieve excellence with our Code of Conduct.