Academics
Learn to change the world
Majors & Degree Programs
Choose Your Path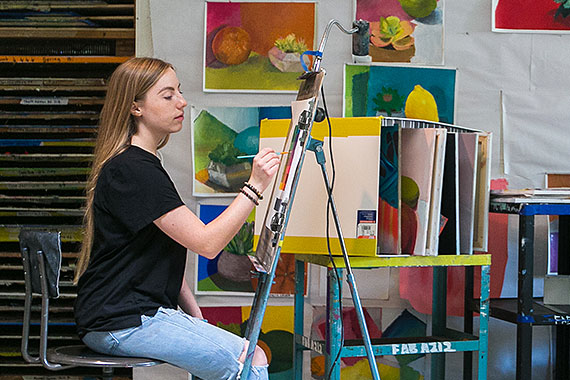 Undergraduate Majors
Choose from more than 300 degree programs.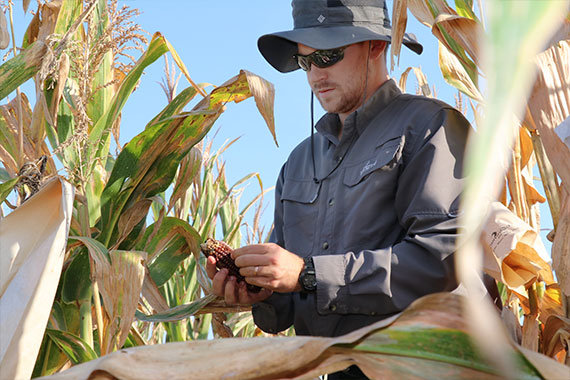 Graduate Programs
Dive deep into a speciality you love.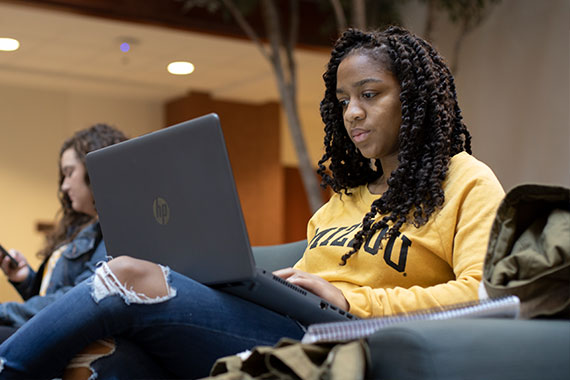 Online Programs
Get the education you want in the way that works best for you.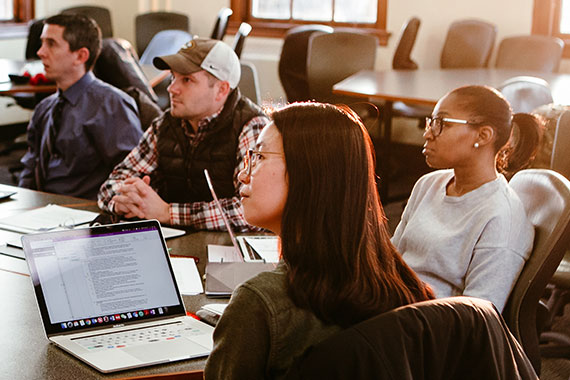 Continuing Education
Wherever you are in life, Mizzou makes it easy to learn.
What's your dream? With 13 schools and colleges offering more than 300 degree programs, Mizzou can get you there.
Learn by Doing
Experience Your Future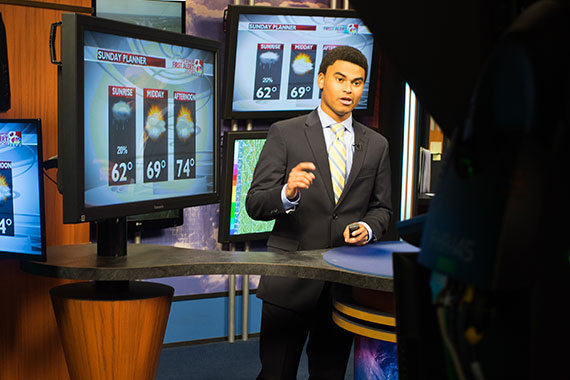 Hands-On Learning
Gain valuable first-hand experience in your career, before you graduate.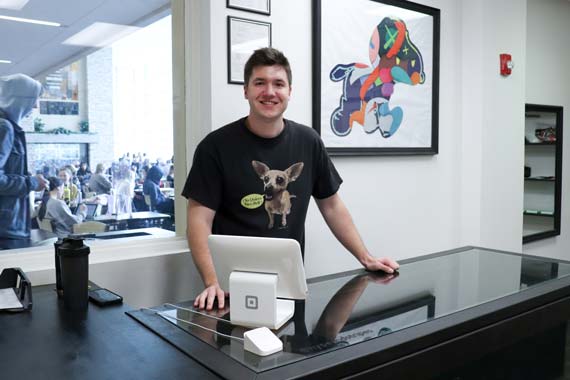 Entrepreneurship
Turn your ideas for new products, services and businesses into reality.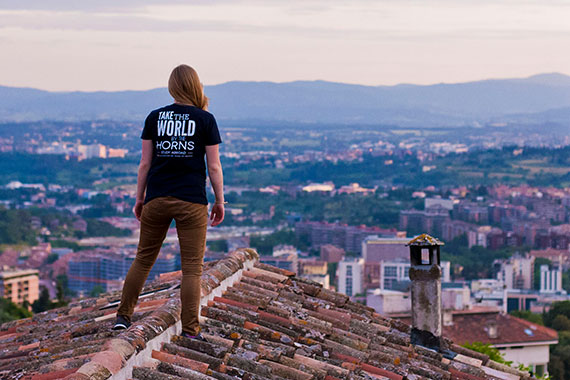 Global Experiences
Take your college experience global to discover new horizons.
Academic Centers
You've Got This (And We'll Help)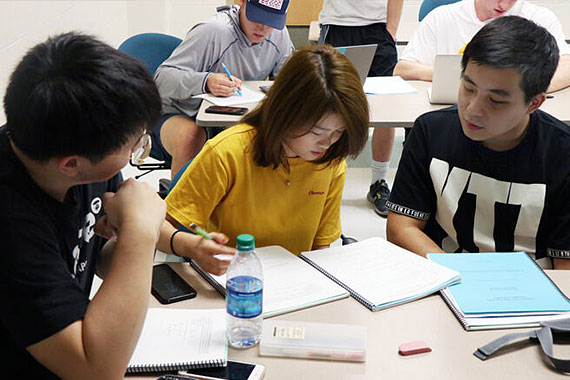 Learning Center
We offer free tutoring and study help so that you can thrive.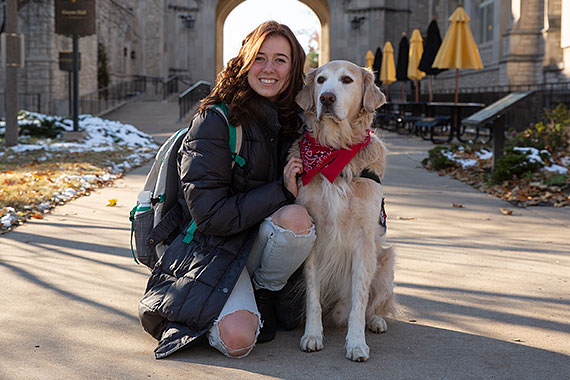 Disability Center
Need accommodations? We'll make sure you have access to everything you need.
Career Outcomes & Services
Ready for Success
Mizzou students graduate with real experience in their chosen field. That's why thousands of employers recruit from Mizzou every year. Yep, even before graduation.